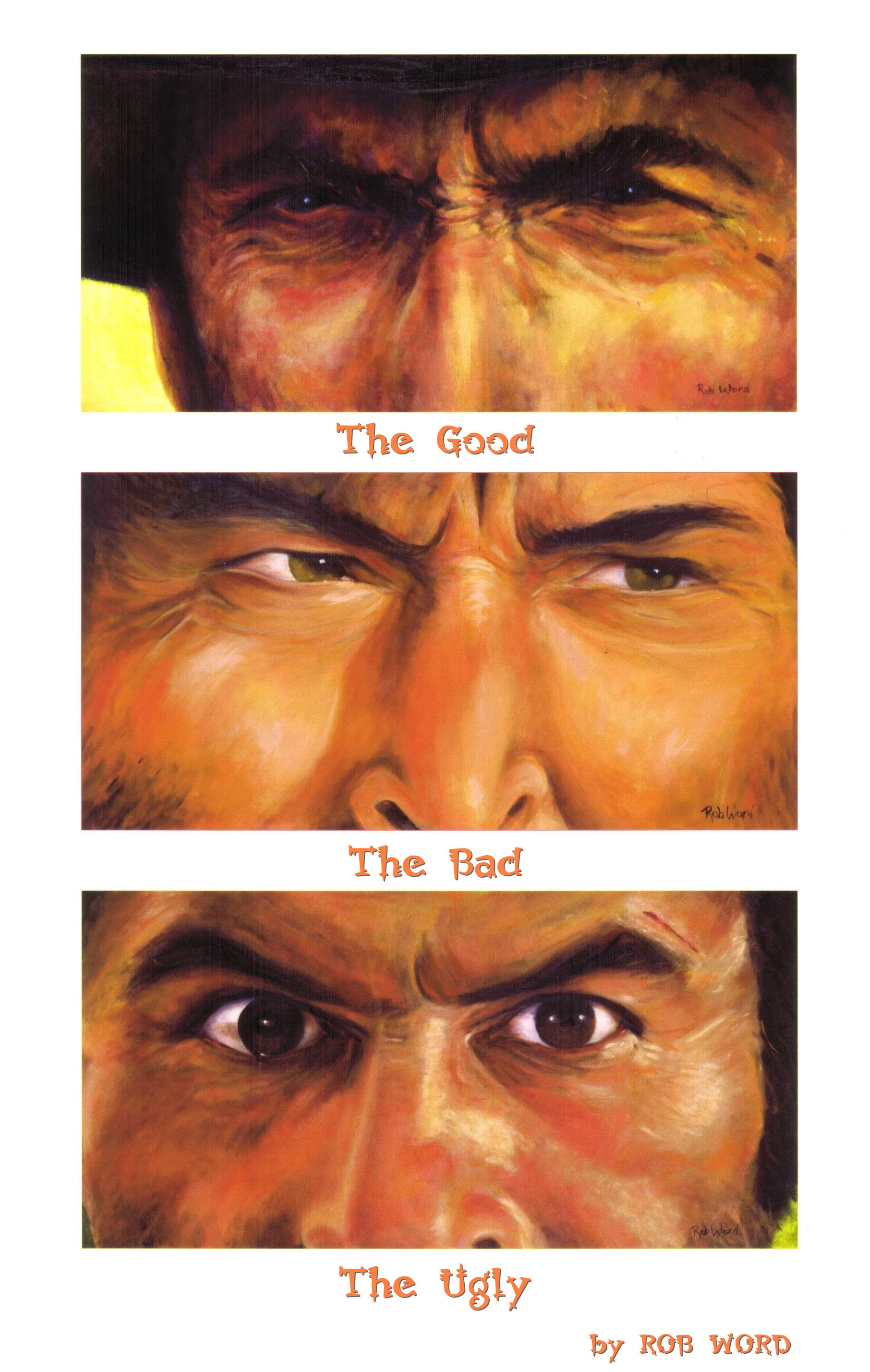 Well, I guess I don't know about the middle label, but here are a few stories around the world of coffee that I found interesting today.
First, here's a story from Boston about a couple of new coffee shops that are looking to build a following based on a West Coast vibe in their style, service and coffee selection. Meanwhile, Starbucks is pulling their Clovers from seven stores in the Bean-town market. San Francisco, Seattle and the remaining Clovers in Greater Boston are still the Starbucks' test markets for the brewer, and the company says it still plans on expanding the Clover program to 250 stores next year.
The Seattle Times Coffee blog, in the Clover's absence around the city notes an increase in pour-over bars. That's certainly something we've seen as well, but it's always interesting to see mainstream coverage pick up on the trends too.
Then, on the other side of the Pacific, here's a quick story about a barista in New Zealand who's looking to take Carl Sara's title as National Champion and represent his country in London in June.
Finally, no question this is sad news: a barista, Liza Whitacre, at Metropolis coffee in Chicago was tragically killed Wednesday in bike accident. If you click through, you can see a picture of Liza sporting a new coffee tree tattoo based on an illustration from Dr. Illy's book. Our condolences to Liza's family, her community and her coffee family. Please bike safely, and please be aware of bikes when driving.